Medvedev says Mitt Romney's anti-Russia comment "smells of Hollywood"
27.03.2012 16:04 News dept
President Medvedev
Russian president Dmitry Medvedev responded to the U.S. republican presidential candidate Mitt Romney who said Russia is America's number one geopolitical...
Medvedev intervenes to help liberal Journalist to enter to Russia after FSB ban
27.03.2012 13:21 News dept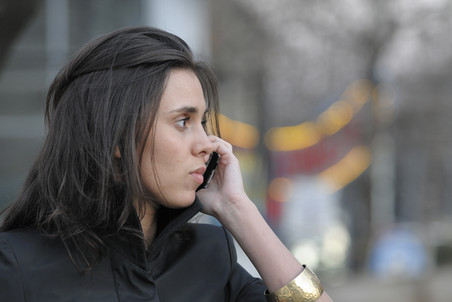 Natalya Morar was banned to enter Russia in 2007
Natalya Morar, a reporter for the liberal Russian magazine 'The New Times' is now able to enter Russia after receiving a personal invitation from Dmitry...
Federation council wants recruits to collect their summons or face criminal charges
26.03.2012 20:02 News dept., edited by Semyon Kvasha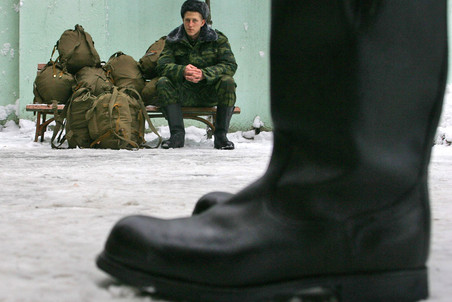 12 months in the army or up to 2 years in jail - Russian young men have to chose.
The Russian Federation Council (senate) has prepared several law projects changing conscription procedures, senate's defence and safety committee chairman,...
Photo of the day: Saint Petersburg rallies for honest election
26.03.2012 19:43
Man in a bird costume detained at Saint Petersburg protest rally
Traditional Saint Petersburg's bird-dressed protester detained at a rally for honest election.
Medvedev and Obama Meet in Seoul, proud of reset progress
26.03.2012 16:52 Olga Tanas (reporting from Seoul), edited by Karina Ayvazova
The 90-minute closed meeting took place in the frameworks of the Nuclear Security Summit in Seoul
Dmitry Medvedev and Barack Obama have met for the 11th and likely 2nd to last time as presidents. The 90-minute closed meeting took place in the frameworks...
Peskov: The West's label for Putin as "made of Iron" nonsense
26.03.2012 15:03 News dept
"The West is guilty of calling Putin "Made of Iron"," Peskov said
Press Secretary for the Prime Minister called the label "evangelical authoritarianism" that the West puts onto Putin "complete nonsense," reports RIA...
South Ossetia holds repeat presidential election, results point to runoff
26.03.2012 13:26 Ekaterina Savina (from Tskhinvali), edited by Karina Ayvazova
According to the Central Election Commission, voter turnout in Sunday's presidential election was 67.5%.
South Ossetia held a repeated presidential vote on Sunday after the annulled elections in November. According to preliminary data, Leonid Tibilov,...
Opposition strategies: in search of the people
24.03.2012 00:29 Ekaterina Vinokurova, edited by Semyon Kvasha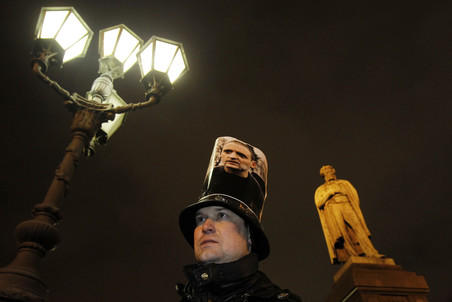 While the protests have ended for now, protest sentiment is still here. Gazeta.ru talked to the leaders of mass protest rallies and asked them what the...
Medvedev: Russia needs guarantees on missile defense
23.03.2012 18:41 News dept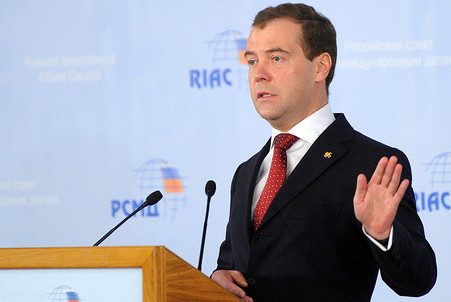 There is still some time left to solve the problem, Medvedev said.
Moscow has still not received an explanation as to why it should believe that the U.S. led missile defense project in Europe is not designed for use...
Moscow hotels ranked most expensive in Europe
23.03.2012 16:27 News dept
Moscow once again ranks first among the most expensive European cities when looking at the cost of hotel rooms, according to the free online hotel booking...