Members of Hizb ur-Tahrir terrorist group charged
16.11.2012 15:36 Vladimir Gordeev, edite by Karina Ayvazova
Russia's Interior Ministry announced on Friday that the alleged members of the radical Islamic organization Hizb ut-Tahrir, who were detained on November...
Megafon expects to raise from $1.7-$2.3 billion from IPO
15.11.2012 15:21 Anastasia Matveetva, edited by Karina Ayvazova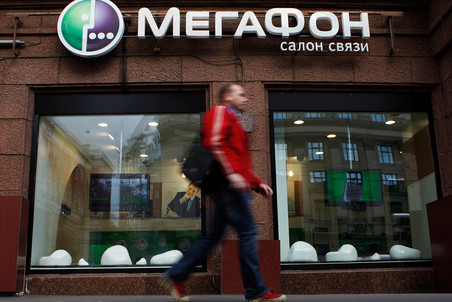 Information about the upcoming IPO of Megafon started to spread in April 2012
The Russian operator "Megafon" plans to raise from $ 1.7 billion to $2,3 billion during an initial public offering on the London Stock Exchange. "Megafon"...
Law toughening control over foreign funded NGOs comes into force
14.11.2012 13:15 News Dept.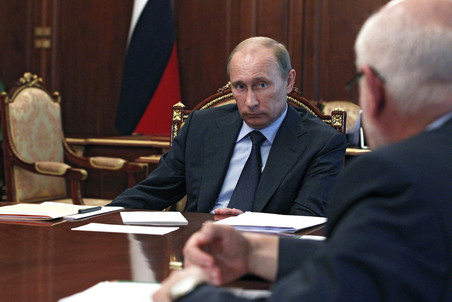 Earlier in October Vladimir Putin signed the controversial law
The law toughening control over foreign funded NGOs in Russia has come into force, the Kremlin-run newspaper "Rossiyskaya gazeta" writes on Wednesday.
BP and AAR to settle all major disputes
13.11.2012 17:12 News Dept.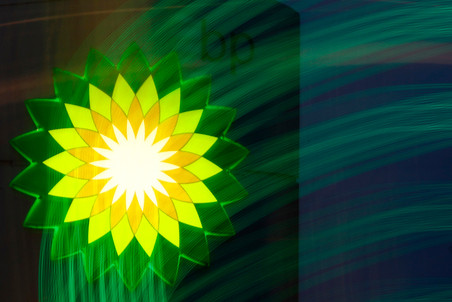 Russian company AAR and the British oil company BP, both owning 50% of TNK-BP, have reached an agreement to settle all their disputes, the Prime new agency...
Russia evades specific answers at UN committee on Torture meeting
13.11.2012 16:36 Aleksei Zaitsev, edited by Robert Gally
In Geneva late Monday evening, the UN Committee against Torture concluded its review of the 5th Russian report on compliance to UN conventions. At the...
Court paroles Russian scientist sentenced for espionage in 2004
13.11.2012 12:16 Darya Zagvozdina, edited by Karina Ayvazova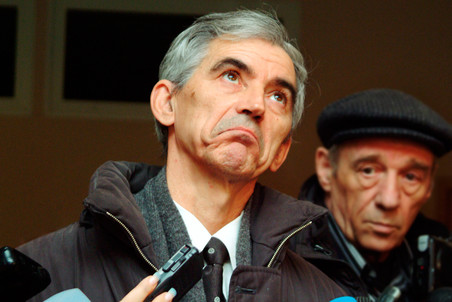 Valentin Danilov was sentenced to 14 years in prison in 2004
A district court in the city of Krasnoyarsk granted parole for doctor Valentin Danilov, who was accused of spying for China in 2004.
Magnitsky list to be passed this week in US Congress
12.11.2012 14:18 Olga Kuzmenkova, edited by Robert Gally
The U.S. House of Representatives may approve the controversial Magnitsky Act bill this week. President Obama is expected to sign the document by...
Chief GLONASS builder fired amid corruption scandal
12.11.2012 12:18 Maxim Solopov, edited by Karina Ayvazova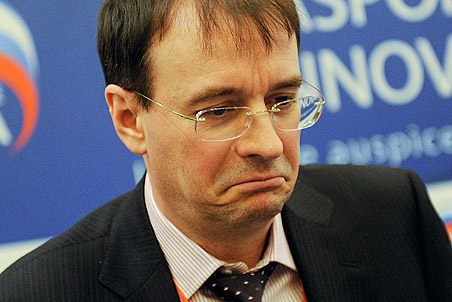 Yuri Urlichich still remains the director general for one of GLONASS operating companies, RSS
The Russian military industrial commission, headed by deputy PM Dmitry Rogozin, has fired Yuri Urlichich from his post of chief builder of the GLONASS...
Paid street parking proves profitable in central Moscow
09.11.2012 16:02 News Dept.
In just over a week of operation, Moscow drivers have spent over 700 thousand rubles (approx. $22,000) in the new centrally located street parking system...
Putin congratulates Obama on victory
07.11.2012 16:06 News Dept.
The Kremlin is "very positive" about Barack Obama's victory in the U.S. presidential election. Russian President Vladimir Putin will shortly congratulate...